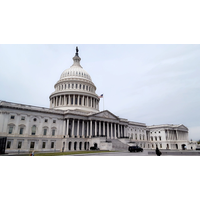 The Peace Corps Reauthorization Act aims to provide $410 million per year for the Peace Corps. Highlights of the legislation include increasing and continuing funding for Peace Corps, increasing Volunteers' health care coverage, expediting return-to-service opportunities, and expanding the agency's Sexual Assault Advisory Council.
For ways to help:
Letter Writing Action: Write to your Senators and Reps to urge them to pass the Peace Corps Reauthorization Act.
Survey: Reach out to your networks and other strong Peace Corps supporters you know and recruit them to join this important campaign.
---