Salon Francophone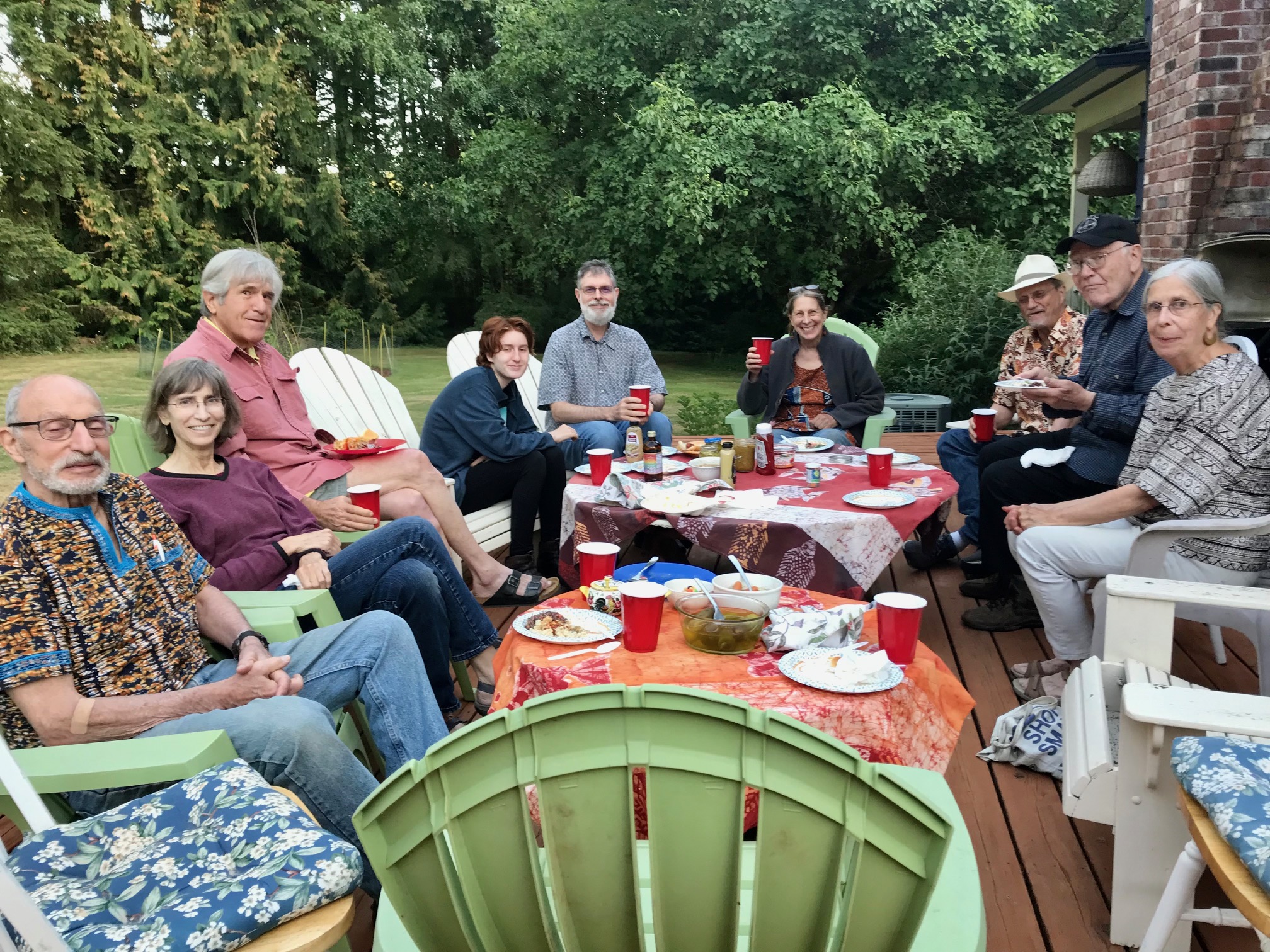 Salon Francophone is a gathering of RPCVs who are French speakers. Many served in former French colonies, but others learned French by studying it in the US and others have lived in France. We welcome all levels. Currently our gatherings are being held every second Monday from 6:30 to 8:00 PM as a Zoom meeting. 
Please RSVP to  francais@portlandpeacecorps.org to receive the Zoom link. Before the pandemic we enjoyed gatherings in restaurants, and it was fun to meet in person, but we were limited to conversing only with those who were nearest us. With Zoom, we have a chance for everyone to converse and share their stories. We have chosen topics ('Pets in the Peace Corps' was a recent topic) or shared the screen to show photos and talk about our experiences. Tom DeMeo recently gave a power point about his trip to Eritrea. We practice our French and enjoy getting to know other RPCVs. 
Tou​s les niveaux sont les bienvenus. On espère vous voir bientôt!