PPCA in the 2022 Grand Floral Parade
2022 Regional RPCV Family Campout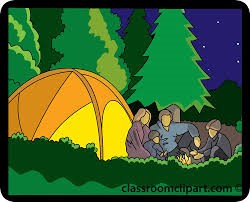 Hosted by:
Idaho Returned Peace Corps Volunteers (IRPCV)
WHEN:                        Thursday afternoon, July 21 thru Sunday noon, July 24, 2022
WHERE:                       Dworshak State Park, Lenore, ID 83541
                                     23 miles east-northeast of Lewiston Idaho
WHO:                           Everyone is welcome, including families w/ kids.
HOW TO SIGN UP:     Email Mary "Moe" McGee. In the email, include number of campers including yourself, number of kids w/ ages, arrival                                            and departure dates, and show number of vehicles if more than one. Show your country and years of service.
                                                                                                                The Idaho RPCV Group has a number of group sites reserved and the total cost will be divided by the number of campers.
                                                                                                                If you are planning to camp in your RV, sign up at Reserve America.
---
PPCA Family Campout - Tickets Now Available!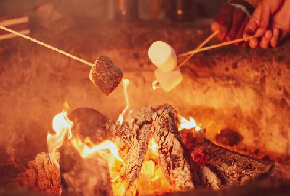 What: Portland Peace Corps Association's 2022 annual family campout
When: Thursday, June 30th to Tuesday, July 5th
Where: Deschutes River State Recreation Area (Near Big Junction, OR) Loop G, Group sites C and D
Who: Everyone is welcome!
RVers, Go to the website and reserve your spot ASAP. 
This is not the the Deschutes campground at the Cove Palisades near Madras
What We Do

Get to know other volunteers, network for jobs, or just come for one of our pub nights or campouts!

PPCA is a great source of news affecting RPCVs, a place to hear about ways to serve your community, and knowledge of local Peace Corps happenings.

Explore the site for ideas about how to get involved and continue making an impact, at home and around the world. 
Become a Member
Join PPCA to stay connected and support Peace Corps community initiatives! 
 
 
 
 
 

 

We are an affiliate of the National Peace Corps Association (NPCA).

NPCA is the nonprofit alumni network at the center of a vibrant community of over 220,000 people who share the Peace Corps experience. NPCA champions lifelong commitment to Peace Corps ideals by connecting, engaging and promoting its members and affiliate groups as they continue to make a difference in communities in the U.S. and abroad. NPCA is also dedicated to advocating for, contributing to, and supporting the betterment of the Peace Corps. Visit NPCA to learn more.